Doggy Bloggy!
Don't you think your pet would like to visit the mountains? This is where animals can feel at home. Visit Yosemite and bring your fur baby too. 🙂
Below are 5 quick ideas for you and your furry little buddy.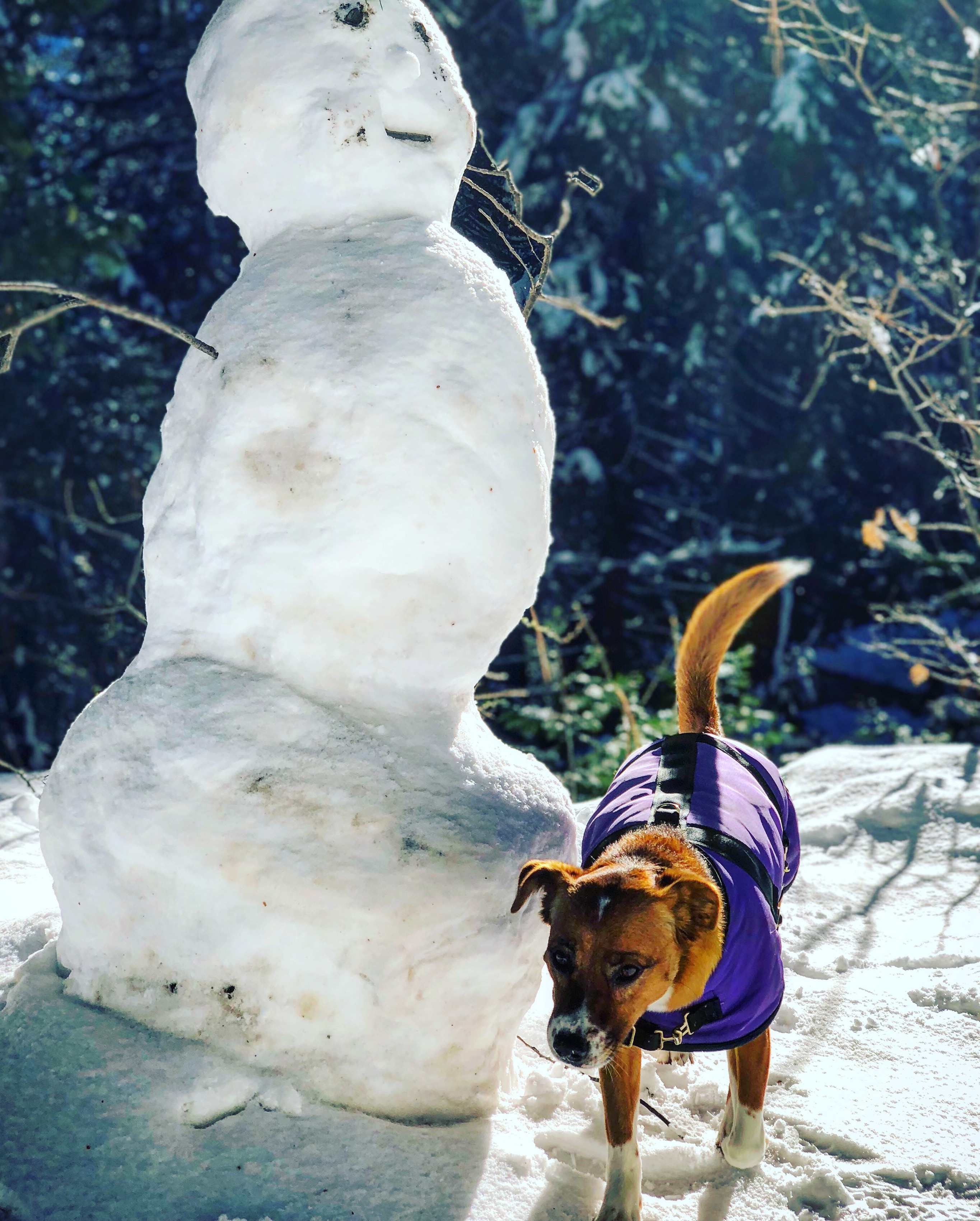 1. Narrow Gauge Inn trail at "Marty's Garden" – Easy 15 minutes from start to end
48571 Highway 41, Fish Camp, Ca (559) 683-7721 – Free poop bags!
2. Lewis Creek located just above 4,000 feet Elevation. Bring your cameras, it's BEAUTIFUL!!!
3. Fish Camp General Store has doggy treats for your ride to Yosemite.
4. Yosemite Mountain Sugar Pine Rail Road. Take your fur baby on a Train ride. It's a lot of fun!
5. Sierra Jeep Tours – Call them and take a wild ride through the Sierras! Yes, you can book a tour with a guide driving in a Jeep. So cool!!