We want to serve you
Tell us what you need
We would like to ensure that each stay is memorable for you by providing warm and friendly service.
Our goal at the Narrow Gauge Inn is to make you feel welcome and appreciated.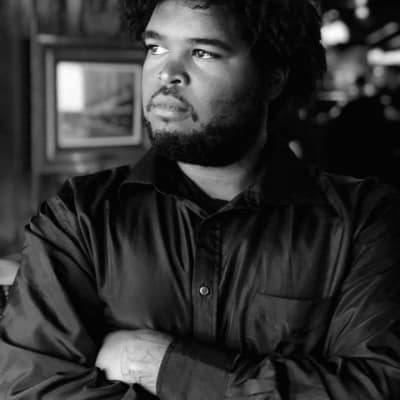 We are here to help
Our staff's first priority is you, our guests and your comfort. Our goal is to make every guest feel welcome and appreciated. Let us know how we can help you.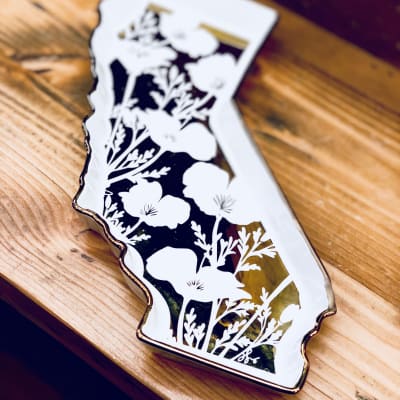 Internet
Keep it cool
"Unauthorized use of illegal websites is punishable by all federal and state laws. This includes illegal downloading of movies, music, and all other digital content."
https://www.copyright.gov/legislation/dmca.pdf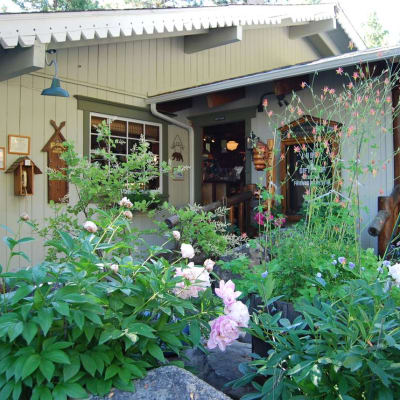 Pool, Hot Tub, and Trail
Reservations needed for Hot Tub
For the 2018 season our pool and hot tub have been closed. Thank you all for the memories this year.
The grounds have had extensive work done with the enhancement of the gardens. We have a lovely seasonal creekside trail which boasts nearly 100 Azaleas and Rhododendron, along with Columbine, Ferns, Foxglove, Hydrangea and Dogwood trees.
Our pool and hot tub are seasonal, opening usually by June 1st every year and closing around September 1, weather permitting.
Pool & Hot Tub are available from 9am-9:30pm If you would like to soak and relax in our private Hot Tub, please make your reservation with the front desk. We offer 30 minute private sessions in the hot tub for our guests. Normal wait time is 1.5 hours for walk-in guests who wish to use the Hot Tub.