Romance Package
Just the right touch
Call to create the perfect custom experience for you and your loved ones. You are welcome to add any of the choices below.
(559) 683-7720
Choose any 3 below for the "Romance Package" offered at check-out.
Champagne
Fresh Flowers
Hand made Chocolates
Elegant Candies
Local Souvenirs or Art
2 Breakfast Tickets
--------------------------
EXTRAS:
Dinner Certificate
Train Ride through the Forest
Custom Cakes
Event Planning services
Romantic Basket placed in your room
Celebrate your special day with us!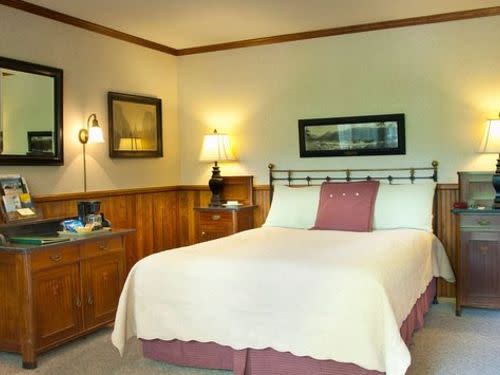 Get-A-Way with your Pet
We love the fur babies!
Pets are guests at The Narrow Gauge Inn…your pet will be right at home in our home.
Call ahead if you would like us to have a toy ready, special type of food, or any other request that you may have.
We welcome your:
Dogs
Cats
Birds
Fish
Lizards
Alpacas
...and More!
There is a $25 per pet, per stay fee.
Pets cannot be left un-attended in the rooms. Please ensure that your little buddy does not make too much noise, so our other guests can also enjoy their stay.
Thank you! :-)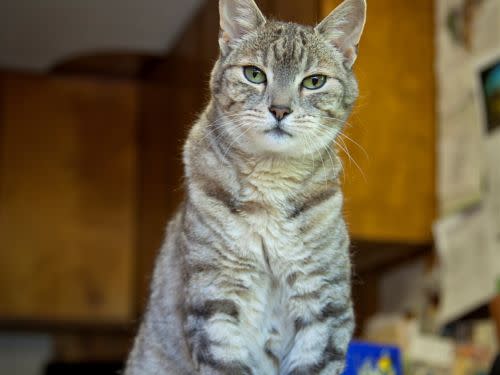 Hike & Stay
Plan your trip with us!
So many hikes, so little time… Book your stay according to how much you plan to accomplish! Our gift shop has many of the supplies you'll need for your fun day!
1. Lewis Creek
2. Mariposa Grove
3. Bridal Veil Falls
4. Mist Trail
5. John Muir Trail
6. Half Dome
7. Yosemite Falls Trail
8. Four Mile Trail
9. Taft Point
10. Bass Lake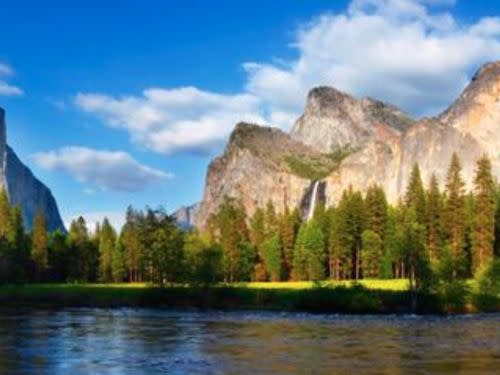 Chocolate Covered Strawberries
Fresh dipped daily!
12 Strawberries for $100
Additional designs and styles are available. We can email photos if needed.
Please call, strawberries may be seasonal.
(559) 683-7720